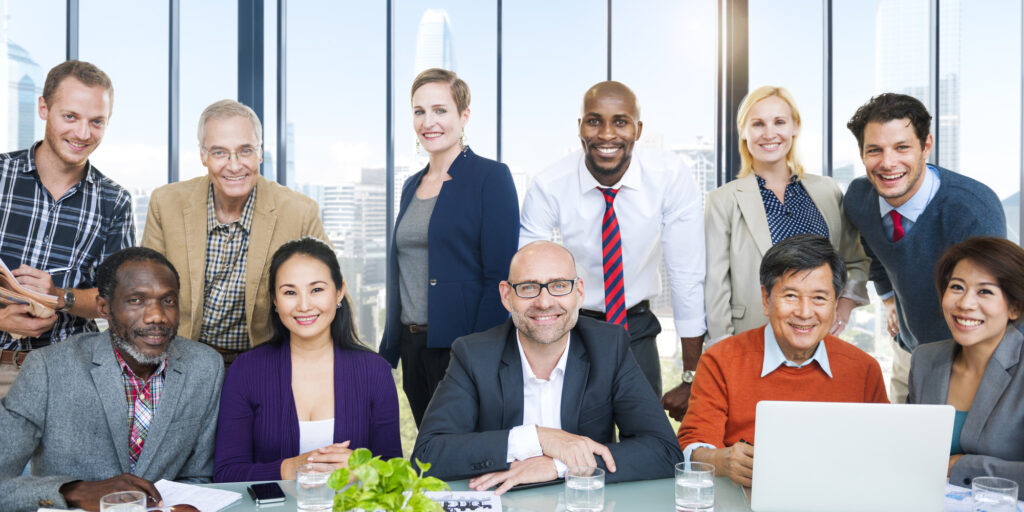 We understand your language, your vision.
SIBIOS is a Global Recruitment and HR Consulting firm established in 2011 to focus on the Heart of the company which is People, we are from Diverse horizon but Inclusive in our approach since the beginning.
Our activity started within IT with SAP HCM then Energy, Pharma and other sectors worldwide.
The founder Jorge Da Moura has more than 17 years experience in Recruitment across EMEA, ASIA and America. Our goal is to make recruitment without bias and to focus on Talent and Skills.
Our Team are composed of multilingual Talent Partner within various sectors.
The changing technologies and needs in the market enable us to offer practical advice to our clients and candidates.
Whatever you need, we can help you manage and deliver Talent resources worldwide:
Our approach is to work in partnership and to provide innovative, tailor-made solutions which will support our clients in achieving their business and project objectives.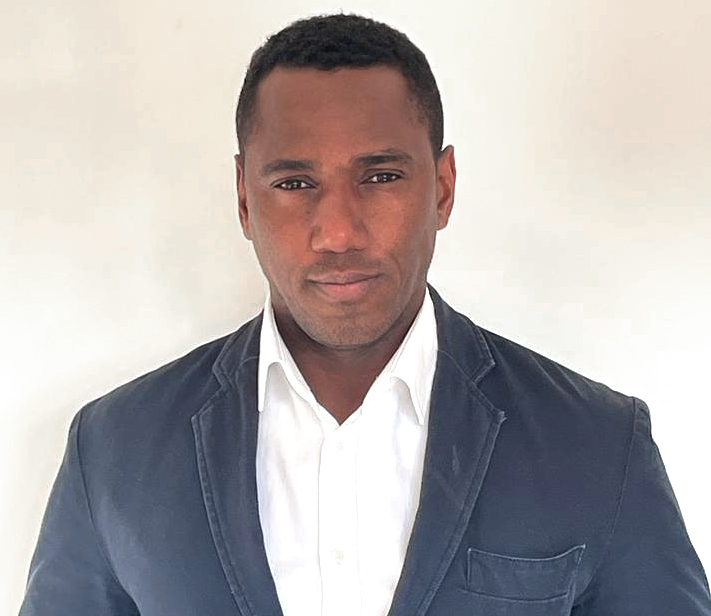 Be part of an international
and talented team